Typical Amount per serving
─ Überwinde deine Grenzen im Training! ─
Bist du auf der Suche nach einem zusätzlichen Leistungs-Kick während harten Trainingseinheiten? Kreatin erhöht die körperliche Leistung bei Schnellkrafttraining im Rahmen kurzzeitiger intensiver körperlicher Betätigung. 
Wie du, macht auch Dymatize keine Abstriche bei der Qualität und verwendet ausschließlich Creapure® - ein hochqualitatives Kreatin Monohydrat. Kreatin ist eine natürliche, im Körper vorkommende Substanz. Es spielt eine entscheidende Rolle beim Transport und bei der Speicherung von Energie in allen Zellen. Eine tägliche Ergänzung von 3 g Kreatin über einen Zeitraum von mind. 4 Wochen hat bereits eine Steigerung des Kreatinanteils im Muskel gezeigt. Gemischt mit Wasser oder einem anderen koffeinfreien Getränk ist das geschmacksneutrale und hochreine Dymatize® CREATINE MONOHYDRATE die perfekte Wahl für intensive Trainingsphasen. 
100% hochqualitatives Creapure® Kreatin Monohydrat hergestellt in Deutschland
Kreatin erhöht die körperliche Leistung bei Schnellkrafttraining im Rahmen kurzzeitiger intensiver körperlicher Belastung
Hervorragende Löslichkeit
Geschmacksneutral
Für Veganer geeignet, frei von Gluten und frei von Laktose
Durch "Informed-Choice" auf verbotene Substanzen getestet, um sowohl die Sicherheit der Athleten als auch höchste Produktqualität zu gewährleisten. 
| | |
| --- | --- |
|   | pro Portion (3,4 g*) |
| Kreatin | 3,0 g  |
 * (CH: 1 Tagesration)
Max. 1 Portion pro Tag, liefert 3 g Kreatin. Die positive Wirkung stellt sich bei einer täglichen Aufnahme von 3 g Kreatin ein, empfohlen für mind. 4-6 Wochen. 
Kreatin ist für Kinder und Jugendliche ungeeignet. Nur für Erwachsene bei intensiver körperlicher Betätigung. 
Zubereitung (1 Portion): 1 Messlöffel (=3,4 g) in Wasser oder einem anderen Koffein-freien Getränk anrühren - Messlöffel beiliegend. 
Nahrungsergänzungsmittel sind kein Ersatz für eine abwechslungsreiche und ausgewogene Ernährung sowie eine gesunde Lebensweise. Die angegebene empfohlene tägliche Verzehrsmenge darf nicht überschritten werden. Außerhalb der Reichweite von Kindern aufbewahren.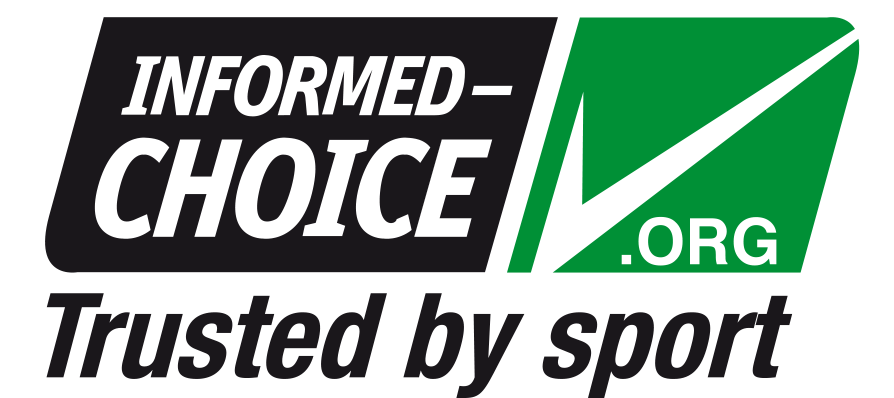 All Dymatize products which hold the Informed-Choice certification have been tested for banned substances by the world-class sports anti-doping lab LGC. In addition, Informed-Choice ensures that all products have been manufactured to high quality standards and are safer for athletes to use.