Typical Amount per serving
─ Break your limits during workouts! ─
Are you longing for an additional performance boost during hard training exercises? Creatine increases physical performance in successive bursts of short-term, high intensity exercise.
Like you, at Dymatize we don't compromise on quality and therefore we only use Creapure® - a premium quality creatine monohydrate. Creatine is a naturally occurring substance in the human body. It plays a vital role in transporting and storing energy in every cell. A daily supplementation of 3 g creatine for a minimum of 4 weeks has already shown to increase total muscle creatine content. Added to water or any caffeine-free drink, unflavoured and ultra-pure Dymatize® CREATINE MONOHYDRATE is the perfect choice during intensive training periods.
There is a small hole in the foil seal under the lid of all our powder cans. This hole is necessary and is designed to prevent the can from warping by equalising any pressure during transport. It does not compromise the quality of our products in any way.
100% premium quality Creapure® creatine monohydrate made in Germany
Creatine increases physical performance in successive bursts of short-term, high intensity exercise
Outstanding solubility
Unflavoured
Suitable for vegans, free from gluten and free from lactose
Banned substance tested by "Informed-Choice" for athletes' assurance and highest product quality
| | |
| --- | --- |
| | per portion (3,4 g*) |
| Creatine | 3,0 g |
Max. 1 serving per day, delivers 3 g Creatine. The beneficial effect is obtained with a daily intake of 3 g of creatine, recommended for min. 4-6 weeks.
Not for children and adolescents. For adults - use only during intensive training periods.
Mixing instruction (1 portion): Mix 1 scoop (=3,4 g) with water or a caffeine-free beverage - scoop included.
This food supplement should not be used as a substitute for a varied diet. A balanced diet and a healthy lifestyle are important. Do not exceed the recommended daily intake. Keep out of reach of young children.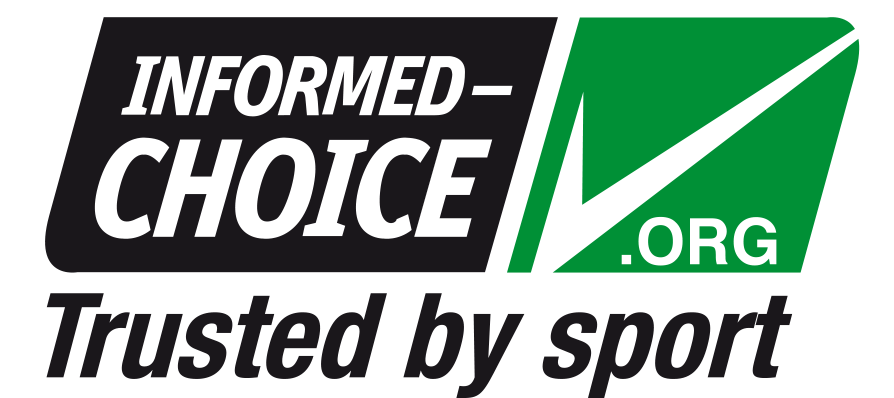 All Dymatize products which hold the Informed-Choice certification have been tested for banned substances by the world-class sports anti-doping lab LGC. In addition, Informed-Choice ensures that all products have been manufactured to high quality standards and are safer for athletes to use.